The Power Of Art To Shape the Mind, As Well As To Be Shaped By It
Healthy Artists was founded by Dr. Kathline Colvin with the purpose of promoting and nurturing the highest quality of care for all creative and performing artists.
Dr. Colvin is realizing her vision in developing a framework of integrated mind-body wellness and artistic practices, which can then serve as catalysts for successful creative productivity. Healthy Artists is based on the philosophy evolved from the field of Performing Arts Medicine dedicated to the wellness, health care, proper training and safety of the artist. Dr. Colvin continues to involve a strong support network of highly specialized practitioners and educators to continue the dialogue, and connect with the creative and performing arts communities, in order to design and deliver services and programs to enhance understanding of the special needs of artists involved in the creative effort.
Healthy Artists will continue to evolve as an organization comprised of caring, specialized experts who can partner with artists, schools, and arts organizations, to offer high quality, cost effective services and programs for artists and those who support the creative process. In an endeavor to offer exceptional and individualized services to artists as they address the many demands facing them in their daily lives, Healthy Artists provides extensive opportunities for artists to consider the challenges facing them as they strive to excel in their art.
We invite you to explore our services and contact us to inquire about our work and how we might assist you.
Healthy Artists Workshops
For centuries stories have been told how famous artists attempt to resolve their inner conflicts into their own unique creative expressions. Dr. Colvin's workshops illustrate how art is an activity of the inner self where the artist refashions those raw materials into meaningful artistic products. This process can lead, more often than not, to that triumph of the human endeavor we know as creativity. Through participation in these workshops you can achieve a greater understanding of the creative personality, including the adaptive and maladaptive responses that accompany a search for meaning, and recognize and utilize the multiple supports that can enhance your endeavors as a creative artist.
Joining others with common interests and concerns is often the most constructive and supportive way to work. Support groups, workshops, and master classes are offered in Psychology and the Creative Arts. These workshops typically encompass personal, artistic, business, healing and interpersonal relationship issues.
Please view the workshops to see all upcoming events.
Heathly Artists Network
The Healthy Artists Network is a forum for artists in support of one another, striving for wellness in their lives and work. Our Healthy Artists Network connects highly specialized practitioners, educators, arts' administrators and venues to artists and their communities. Please contact us for more information and to join the Healthy Artists Network Email list.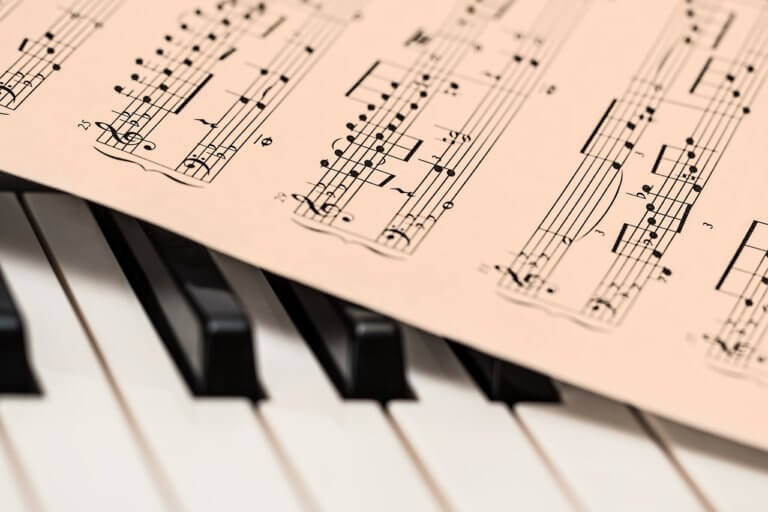 Healthy Artists Services
Counseling and Coaching
Individual Counseling and Coaching sessions provide an opportunity for artists to consider a broad range of concerns in order to facilitate optimal personal, artistic, health & wellness, and emotional growth.
Presentations and Lecture Series
In addition to the Lectures and Workshops Dr. Colvin offers monthly, in person, and via Telehealth platforms, she travels nationally and internationally to teach at universities, performing arts venues, museums and galleries, and summer arts festivals teaching on a variety of topics addressing artistic wellness practices.
About Dr. Kathline Colvin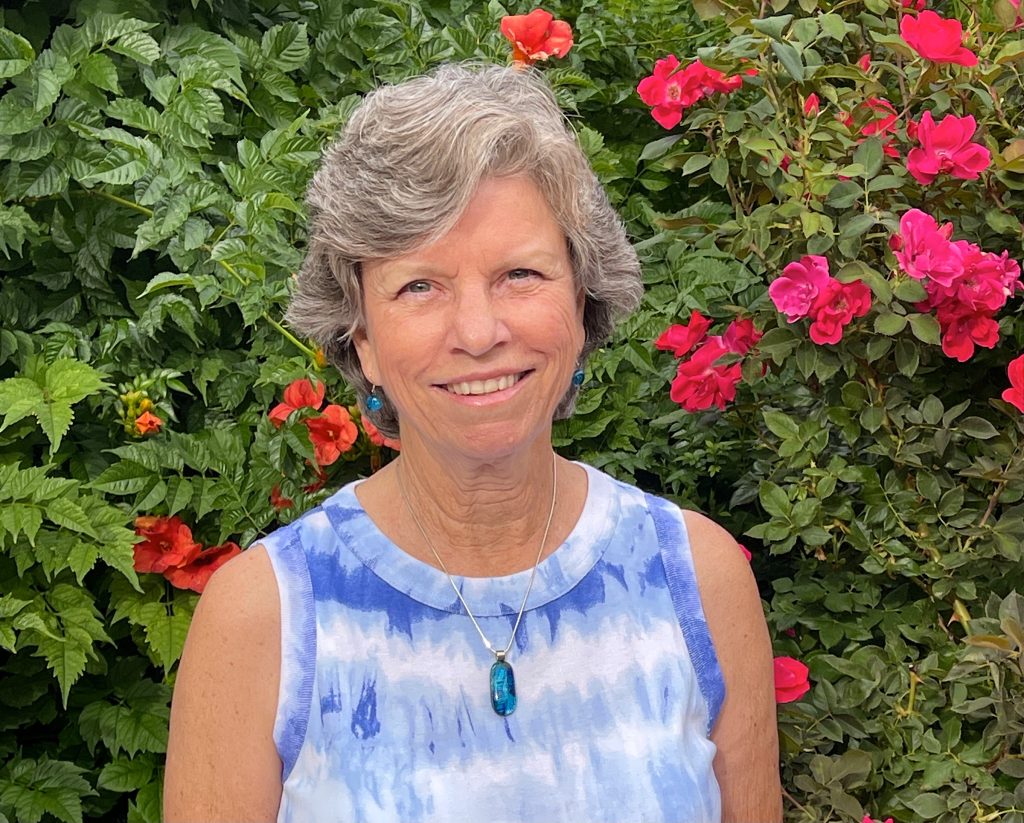 As the Founder and Director of Pacifica Psychological Services and Healthy Artists, Dr. Kathline Colvin maintains a private clinical psychology practice serving adults and adolescents. She offers individual psychotherapy, counseling services, and consultation. Healthy Artists offers a framework for integrating mind-body wellness and artistic practices, and Dr. Colvin offers specialized and individualized services for creative and performing artists, with the purpose of promoting and nurturing the highest quality of care for all artists. Dr. Colvin practices in Newport Beach, CA and consults nationally via Skype.
The Healthy Artists Workshop Series includes specifically designed workshops to support the well being of creative and performing artists. These forums are offered annually in a monthly sequence at Dr. Colvin's offices in Newport Beach, CA and include: Art Can Heal Your Life, The Psychology of Creativity, Moods and the Creative Process, Portrait of the Artist, Transformative Effects of Wellness Therapies, and The Calming Clinic: Successful Performances & Auditions in Spite of the Nerves. In addition, Dr. Colvin regularly offers workshops and presentations on Health and Wellness including such topics as The Personal Magic of Self-Esteem and What About Stress – Awareness and Coping. In addition to her local workshops, Dr. Colvin also travels nationally and internationally to share her ideas on promoting wellness practices for artists, and she is currently writing a book for Healthy Artists.
Recent workshops have included multiple presentations for the Performing Arts Medicine Association (PAMA), and for the Creativity & Madness Conferences: Psychological Studies of Art & Artists, in Santa Fe, New Mexico; workshops for the Dance Resource Center, and the Spotlight Academy at the Los Angeles Music Center.
Healthy Artists' presentations and workshops for the 2018-19 year are highlighted with Beverly Sills and Music as the Medicine that Heals – A Lifetime of Resilience on February 14, 2019, at the Women of Resilience Conference in Santa Fe, NM (the sister conference of Creativity and Madness conferences). And the Healthy Artists monthly workshop series will again be offered in sequence during 2018-19 at Dr. Colvin' offices in Newport Beach, CA.
As a speaker, Dr. Colvin offers her unique insights into the world of creative and performing arts for a variety of educational settings, museums and galleries, and performing arts organizations.
Prior to her work as a Clinical Psychologist, Dr. Colvin trained as a musician in New York City and Los Angeles, where she studied Voice with Marlena Malas and Gloria Steppe, and Piano with Carol Rosenberger and Johana Harris. During her professional career as a musician, she performed as a singer and pianist in classical and popular music venues, in Musical Theater productions, and worked as a stage director and stage manager in regional opera houses. Dr. Colvin has authored articles, interviews and reviews of music, dance and theater arts productions for national and international publications, and was the Editor for "Psychoanalysis and Music", sponsored by The City University of New York. Additionally, she writes a weekly blog for Healthy Artists.
Following her graduate studies in Clinical Psychology, Dr. Colvin was honored with fellowships at Yale University School of Medicine and at Cornell University Medical College. After her training, she worked as a Clinical Psychologist in New York City and returned to Southern California in 1998 to establish her private practice in Newport Beach, CA. Dr. Colvin has worked as a clinical and research psychologist and taught psychology at New York Hospital – Cornell University Medical College, SUNY Downstate Medical Center, Alliant International University – California School of Professional Psychology, Los Angeles, and at Saddleback College. She was the Consulting Psychologist on the founding faculty for the Los Feliz Charter School for the Arts in Los Angeles, CA. In addition to her clinical practice, Dr. Colvin currently teaches as a guest lecturer and offers presentations and workshops in Psychology and the Arts at various performing arts organizations, universities, and summer art festivals. Her research in moods and the creative process has made a unique contribution to understanding the development of the creative personality. Dr. Colvin has been honored for 10 consecutive years by the United States Commerce Association and recognized in the Business Hall of Fame "Best of Local Business" – Best of Newport Beach in the Psychologists & Psychotherapists Category for her exceptional service to the community.
Great Art Connects Us To Truth
A great work of art encourages us to feel some connection with a truth. One that is very personal to the artist, and it's that dimension that evokes connection and meaning for the audience because the soul of the artist has been expressed. Great art gives something very rich, and it allows us to experience times, places, emotions that we might not otherwise encounter. It invites us to consider a subject until it's qualities teach us something, enrich us, inspire us. Great art can grab our attention and suspend us in a trancelike state of union with the subject until we see who we are more clearly as human beings. By being completely absorbed by the piece of art one becomes different than before, less limited to a previously more narrow self, more equipped to live a richer life and avoid getting swallowed by the world's chaos. The world is made by more than material things – it is shaped by the meaning of things, and the essence of their spirit that touches others and heals. Have you ever been transfixed by a painting, a symphony, a choreographic sequence, or a soliloquy until it told you a truth about yourself?