Home is Where Your Art Is: Love, Resilience and a Sense of Place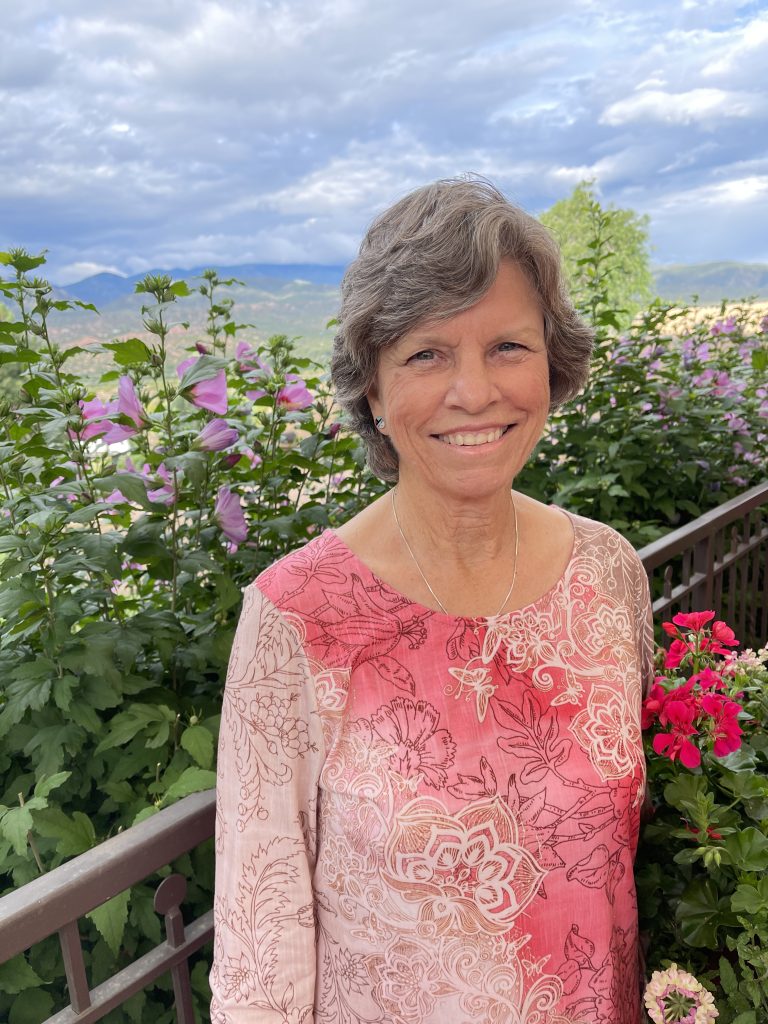 By Kathline Colvin, PhD
Creativity and Madness Conference – August 3, 2023
Santa Fe, NM Convention Center
We have seen how there's a deep emotional and psychological connection to the place where an artist belongs, and the drive to create is nurtured by the familiar, comfortable surroundings, that an artist's "sense of place" inspires. Artists belong to their art with a deep sense of self, as the creative product is an extension of the true self. Artists infuse the work with their entire being, and fashion a creative object that somehow mirrors who they are … And Northern New Mexico was just such a place for many extraordinary artists who were deeply inspired by their Northern New Mexico home.
A "sense of place" can be witnessed when artists feel a longing of belonging towards a special place they are familiar with. This sense of having that deep connection with their place makes the 'space' become a 'place' of meaning and connection.
For most artists, the "studio" is more than one room set aside for work – it is the whole environment where creativity is nurtured. This environment includes homes, gardens and all the places where family and friends gather and interact. And in this presentation we will see how the homes and studios of several famous Northern New Mexico artists were essential catalysts for their creativity.
Past Presentations
Beverly Sills: A Lifetime of Resilience with Music as the Medicine that Heals
By Kathline Colvin, PhD
Creativity and Madness Conference -2019
Santa Fe Convention Center
For Beverly Sills, singing was always a joyous occasion, and her remarkable talent for communicating a great depth of emotion was one of the memorable gifts she bestowed on her audience. During her performances she crafted a magnetism that drew the listeners in to share her intense dramatic engagement. This was a quality unique to her artistry – she had a special ability to share the very soul of her characters – for hers was a voice of extraordinary beauty.
Beverly also embraced performance as a haven from the painful reality of living with the tragedy of her children's disabilities. Those who know her story will recall that her daughter was born deaf, and her son with severe developmental delays. She has described her experience of her children's disabilities as a "kind of shattering that never goes away… a kind of hopelessness that sits on you forever". Yet she became one of the greatest and most beloved artists of our time.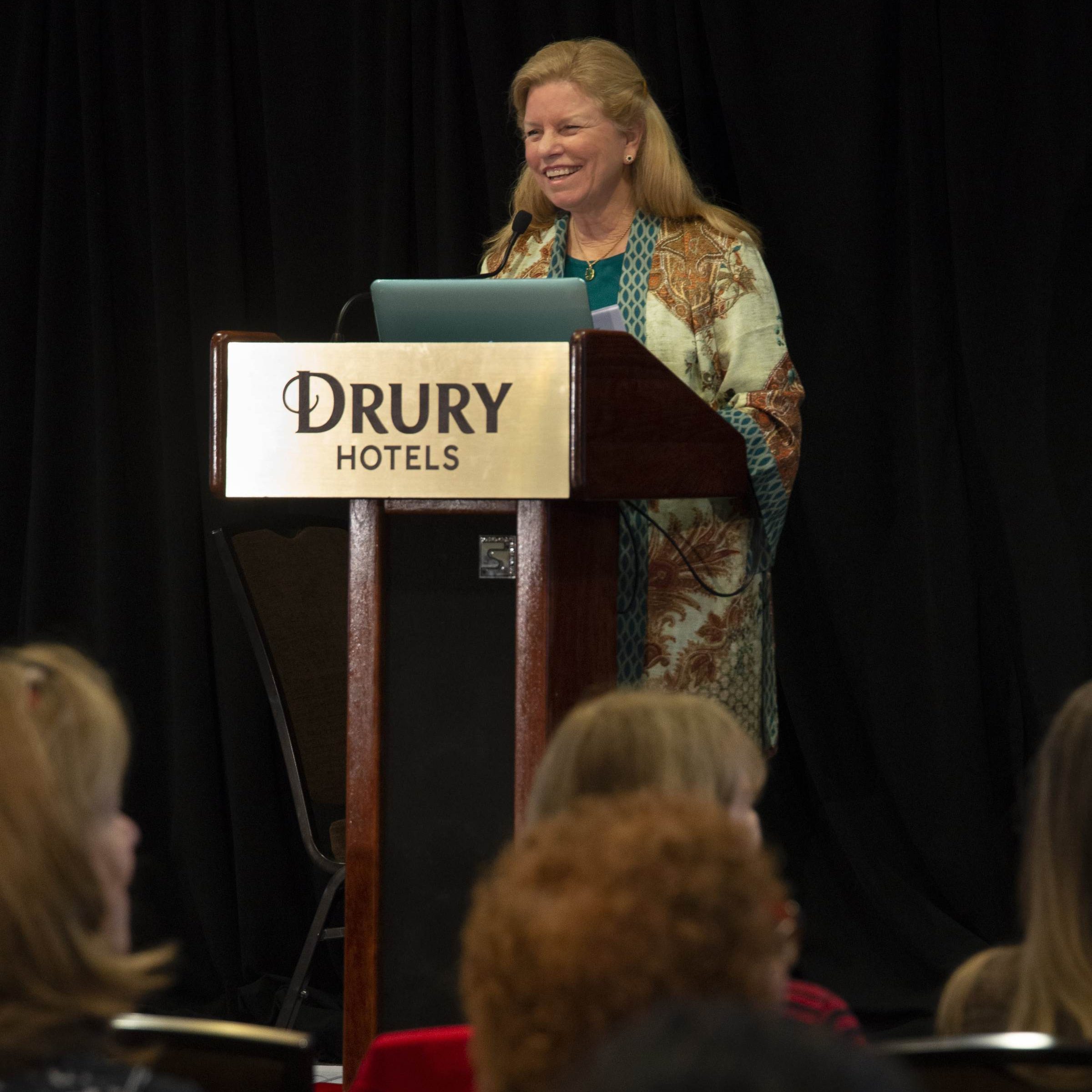 In this presentation I will explore the powerful influence of art, with music as the medicine that healed and nurtured this resilient artist. And since I had the great pleasure of having Beverly as a mentor, I witnessed first hand the remarkable resilience of this extraordinary woman. There are special people who come into our lives for a time and leave an indelible mark that forever changes us – my relationship with Beverly was just such a gift. To this day her legacy lives on through me, and through the many others whose lives she touched, and it will be my pleasure to share those experiences and again consider how Art Can Heal Your Life.
Healthy Artists and Mood Disorders: Slaying the Dragons without Killing the Angels – "Art Can Heal Your Life"
By Kathline Colvin, PhD
Creativity and Madness Conference
Santa Fe, NM Convention Center
Artists describe a significant relationship between their moods and their creative process. For this Healthy Artists Presentation we will explored Neuroplasticity, Flow States, Sensory-Processing Sensitivity and Mindfulness Practices as they enhance art making. Pianist Carol Rosenberger shared excerpts from her autobiography To Play Again: A Memoir of Musical Survival, along with musical examples from the piano, illustrating the theme of using art itself as the "medicine" that heals. Carol was stricken with paralytic polio at age 21 and after 15 years of intense retraining she was able to resume her career as a concert pianist. Hers is an example of intense dedication showing us how an artist can "live inside their art", take daring chances while in a "flow state", and endure the process of healing to realize an ultimate victory.
Enjoy a sample of Carol Rosenberger's musical artistry with the final movement of Beethoven's last masterpiece for the piano: